Send pictures, comments and newsletter articles to:
Newsletter editor, Tami Stob
tamibushard@yahoo.com
To pay your dues, please make your checks payable to:
Antique Farm Power Club
David Van De Bunte
3870 Brigadoon Ct.
Byron Center, Mi 49315
2019 Board of Directors
Mark Scholten, President Vern Scott, Vice President Dave Vande Bunte, Treasurer Glenn Lerch, Secretary 3rd year Director, Leon Pelfresne 2nd year Director, Jim Stuart 1st year Director, Mike Wolgamott Brad Devries, Club Historian Tami Stob, Newsletter Editor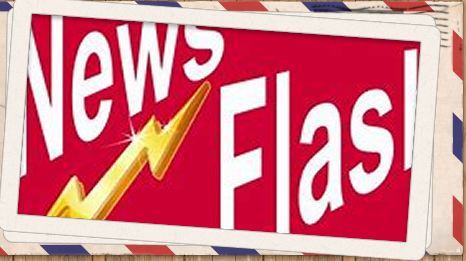 Important News -.-. --.- -.-. --.- -.-. --.- (morse code)

I have started a club merchandise page. Along with tee shirts, sweatshirts and hats, we now have rear window decals for you cars and trucks, 4" round magnets for your tractors, coffee mugs, travel mugs and pretty much anything you want to show off your club on. 01/19/19
The Mackinac Bridge Crossing information is on the Mackinac Bridge Crossing page. Keep an eye on that page to keep yourself updated. 01/19/19
We have a need for a small cargo/utility trailer. 5' wide by 10' long would be bigger than we need. No leaks. This is needed to keep our kids pulling equipment stored.
We have a volunteeer for club treasurer. David Vande Bunte from Byron Center. He will be nominated at the September meeting. David joined us in May to be able to go across the Mackinac Bridge. David has been elected as your club treasurer. Please send all dues money to him at David Vande Bunte, 3870 Brigadoon Court, Byron Center, Mi 49315 or come to a meeting and pay your dues.
When paying your 2019 membership dues, please take note, we have put the new insurance company's phone number and policy number on the back of the membership card. If you have an accident and need to make a claim, use that information for your contacts to the insurance company.
As of April 15, 2018, we are no longer affiliated with EDGE&TA. The membership voted unanamously to go a different direction for our insurance needs. We have the same coverage as before with a savings of $1400.00 a year to the club. Any questions, please call me and I will explain further. Mark Scholten (616) 392-1961